TENAGREEN
Binders and plasticizers for body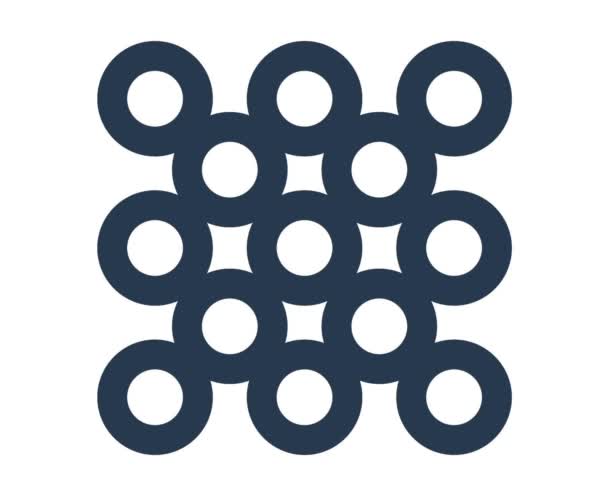 TENAGREEN is a blend of new generation resin from Lamberti technology which basically focus on the several topics .
Body riformulations reducing plastic raw materials
Efficiency and cost optimization promoting sustainability
Green and dry strength enhancement
Tile flexibility enhancement
No influence on the body slip rheology
Low content of Sulfur and Carbon
Low envoironmental impact
Low impact on black core
Lamberti offer to the markets a wide range fo products for different specific need .
TENAGREEN

N , liquid blend of binders/plasticizers with convenient value for money .
TENAGREEN

FL, a taylor made combination of binders and deflocculant getting the target to increase working slip density with a remarkable contribution in plasticity , in one time.
TENAGREEN

S , special plasticizers for particular production necessities and for high frit content body.
TENAGREEN P , solid binders/plasticizers , when introduction in the ball mill is specifically requested.
TENAGREEN

WW , binders / plasticizers designed to sanitaryware , tableware and technical ceramics; t permits to noticeably reduce defect and rejected pieces.