Technical Ceramics, Refractories, Roof Tiles
Our portfolio in Ceramics includes a wide range of products that offer technical solutions for diverse application fields of sub-specialty industrial sectors.
Solutions at the pace of advanced ceramic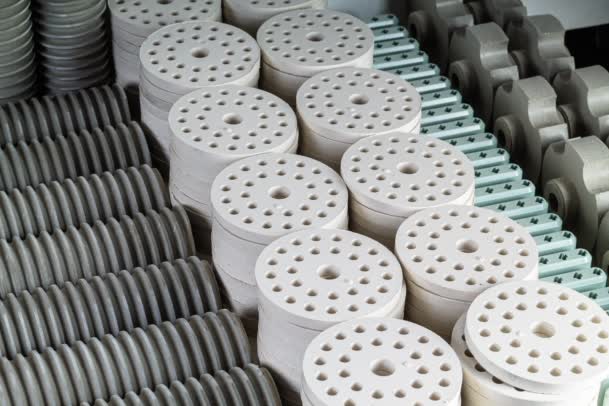 Technical and advanced ceramics is an immense sector of the ceramic industry. We are increasingly commited in the constant development of new solutions as technical ceramic has continous evolving requirements.
We combine our technological expertise of natural and synthetic polymers with market's highest expectations.
More traditional areas such as refractories and roof tiles are also important sectors where our technological solutions contribute to optimize production according to the highest quality, efficiency, competitiveness and environmental standards.