TIXOLAM
Natural polymer based specialties for Whiteware glazes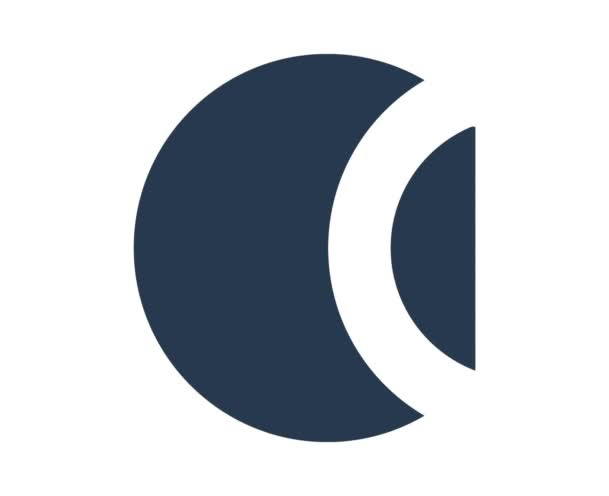 TIXOLAM series are rheological additives in powder for ceramic galzes.
Its blend of natural polymers and inorganic compounds make it suitable to meet Sanitaryware glazing requirements :
Short grinding time
No settling to avoid glaze sedimentation
Long shelf life of glaze slips
Rheological behavious suitable for the application on vertical sloping surfaces
Short drying time , compatible with high speed ''robot '' glazing system
Good binding action avoiding crawling cracks and other defects
Tixolam can be used also for all ceramic items which are vertically glazed (klinker, insulators, large items etc ).
Tixolam can be designed as tailor made product for each need , exploiting the experience and presence of Lamberti on the Whiteware sector since decads, matching the suitable thixotropy, viscosity and drying time, among the most important working parameters .
For detailed information please click on following link: