Technological solutions for Ceramic
Standing alongside those who trust in our chemical skills and innovative approach, we have always been deeply involved in our customers' reality.
Strong expertise throughout the whole industry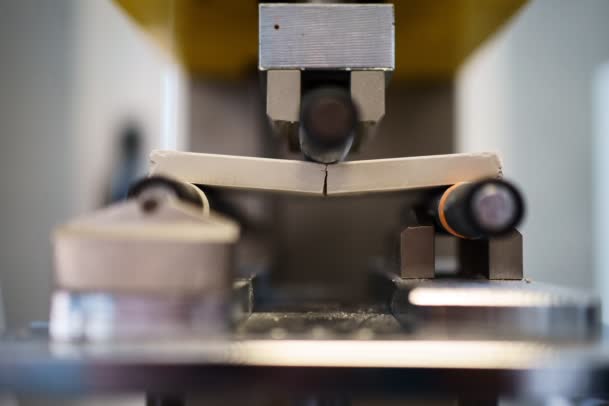 The ceramic industry is characterised by diverse and peculiar production processes and final products.
The tiles sector is historically an important business for our company. The knowledge gained over the decades allows us, together with our customers, to find solutions for all the production stages. Our expertise goes from the preparation of bodies for both traditional and innovative tiles to the production of special additives for digital inks.
In whiteware sector (sanitary ware and tableware) we have developed a constantly evolving products' portfolio that allows our partners to successfully manage aspects they have often to deal with, such as the shape of the surface. Our portfolio include special products for the preparation and shaping of bodies, for the preparation of glazes to be applied on vertical and inclined surfaces as well as a wide range of peculiar special products.
Our additives are broadly used in "technical ceramics, refractories and roof tiles"sectors. This product family include systemic solutions for the preparation and shaping of non-plastic bodies typical of refractories and technical ceramics and those for the preparation and application of glaze on roof tiles.
Technological Ceramic Center