Market Proximity Solutions
As a company that operates worldwide, we face the challenge of fitting the technical needs of local markets.
Tailor made solutions for our customers and for our planet
Local requests give us an additional opportunity to design the right sustainable solutions that will take into account geographical and climate peculiarities of every area of interest. Local raw materials, certain industrial processes and different habits characterize many production areas of the ceramic sector. For this reason we provide tailor-made service to obtain required results.
Our R&D, production plants, local laboratories, technical assistance and commercial centers for ceramic business create an interconnected network that favours an infinite flow of knowledge exchange.
This allows us to study and provide effective solutions, with benefits for both our customers and the planet, thanks to the reduction of transport, packaging as well as of the maximum use of local structures and raw materials.
EMEA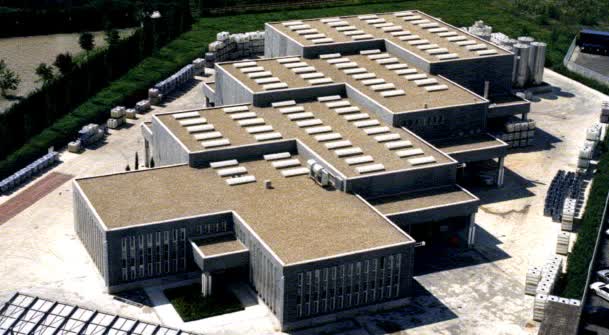 Our Technological Ceramic Center, located in the world-renowned Sassuolo tiles district, is the center of gravity for all our ceramic activities and supports the local innovative area, which are at the vanguard of finished products and machinery.
Our Technological Ceramic Center works closely with both our ceramic R&D lab and our central R&D lab which are located in Albizzate. An additional crucial asset for the Group is Lamberti Iberia, which has an extensive expertise in tiles' decoration and is strategically located in the ceramic district of Castellon.
Specific needs due to the climate condition as well as particolar raw materials demand are at the basis of the establishment of a dedicated lab and a production facility in Russia through which we are able to serve the local market.
.
Americas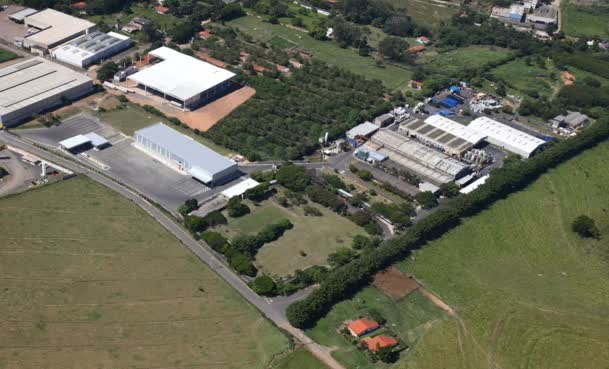 The center of our South American operations is located in Nova Odessa (Brazil) which is one of the most important South American tile district. Our plant in Nova Odessa is also crucial to meet the local needs and requirements of both raw materials and production processes.
To have a more efficient geographical coverage and a closer proximity to other strategical markets, in Mexico we have recently moved our production facility and R&D center to Queretaro, which serve both the local and the US market.
Asia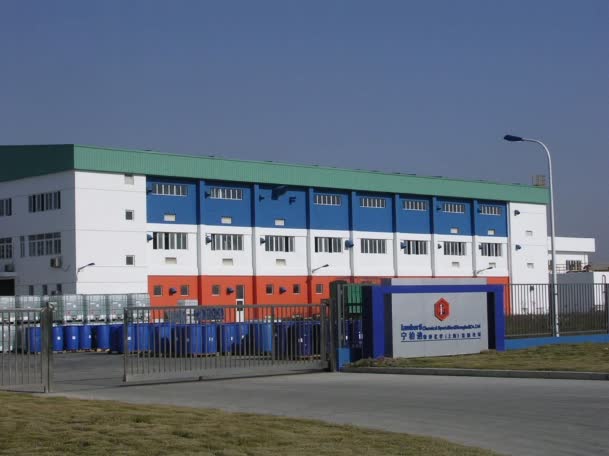 In Asia, we are present in countries very heterogeneous among them and with different specific needs. This makes our task as chemical specialties supplier extremely challenging but at the same time exciting.
Our Chinese subsidiary company is located in Shanghai and can leverage on a local R&D center and a production plant to serve the local market, where in the last decades old manufacturing traditions turned into a huge modern industrial production in all ceramic sectors.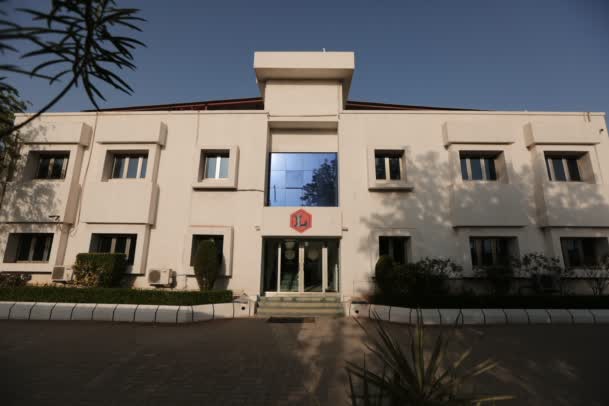 We are constantly strengthening production, technical and commercial structure of Lamberti Hydrocolloids in India, based close to the Indian ceramic hub of Morbi, to meet the local demand for tiles and sanitary wares production, requested by growing economy and modernization of the country.
Ceramic was the main driver for the establishment of Lamberti Indonesia; our local ceramic team has been successfully serving the market for over 20 years with standard and tailor-made products and accurate technical service.