Lamberti Iberia adopting a Zero Waste Standard
Circular Economy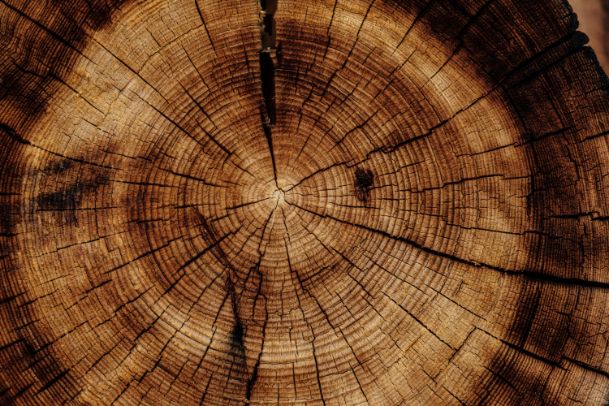 The European Union's Circular Economy Action Plan: For a cleaner and more competitive Europe, starts with a shocking phrase: "There is only one planet Earth, yet by 2050, the world will be consuming as if there were three". To be clear, our planet cannot sustain humanity's appetite for consumption.
The 2021 Circularity Gap Report states that the global economy is only 8.6% circular, and that "the globe remains shackled by outdated 'take-make-waste' practices. Humanity has now also breached two major milestones: the world is consuming 100 billion tons (Gt) of materials and it is 1-degree warmer."[1] This outdated 'take-make-waste' model, also known as a linear economic model, rests on a model that takes materials from the earth, makes products from them, and eventually throws them away as waste.[2] For context, The World Bank reports that 0.74 kilogram of waste per capita per day are generated globally and that 2.01 billion tons of municipal solid waste were generated in 2016, and expected to grow to 3.40 billion tons by year 2050 under a business-as-usual scenario.[3]
What can organizations do to actively tackle the issue of waste generation while continuing to perform economically and deliver value to its stakeholders?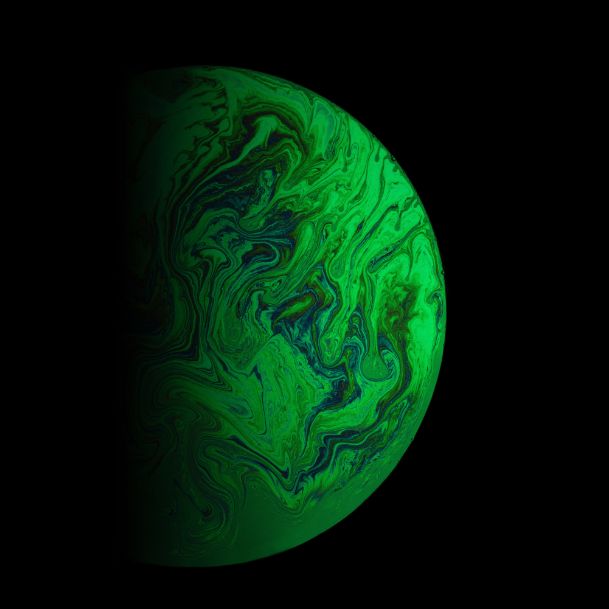 The Circular Economic model is underpinned by a transition to renewable energy and materials and decouples economic activity from the consumption of finite resources. It is a resilient system that is good for business, people and the environment.[1]
Waste elimination is a key principle of the Circular Economy.
Zero Waste strategies are being adopted by organizations actively looking to transition to a Circular Economic model. Zero Waste is a set of principles focused on waste prevention that encourages the redesign of resource life cycles so that all products are reused. The goal is for no trash to be sent to landfills, incinerators, or the ocean.[2]
The Zero Waste standard establishes an audit process based on the applicable waste legislation and compatible with other standards or systems that an organization may have certified, such as UNE EN ISO 14001:2015 and 9001:2015, facilitating its monitoring, measurement and control in relation to them.
The Zero Waste standard, awarded by a third party auditor to a participating organization, establishes a system that evaluates the correct management of the organization's waste. The standard highlights legal compliance and the principles of reducing, reusing and recycling, eliminating waste dumping as an option, except for waste that requires a special control or management by legal requirement, such as sanitary waste or waste with special treatment, such as fiber cement or those specified under existing waste legislation. Zero Waste Standard is based on compliance with 14 principles that will be the subject of the audit process. Full compliance with these 14 principles determines the highest degree of excellence of the organization regarding waste.
To retain the Zero Waste certification, auditors will verify compliance annually in a three year cycle before new audit process takes place.