Welcome at Indian Ceramics Asia 2023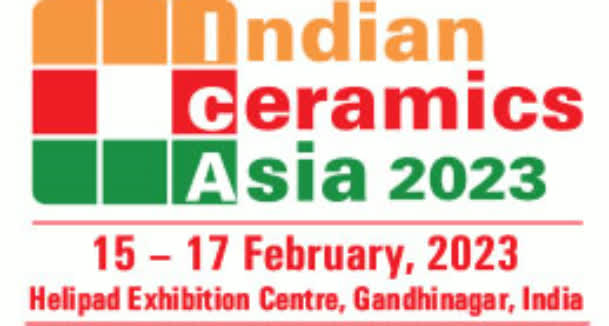 The Indian ceramic industry holds potential to become the largest producer in the world and its growth is majorly driven by the increasing demand for ceramic tiles, sanitaryware and tableware.
Lamberti staff is pleased to announce our presence as exhibitor in INDIAN CERAMICS EXHIBITION 2023
We take the opportunity to invite all our customers and associate to visit us on our booth No. B145/Hall-1 at Lamberti India Pvt Ltd.
This is the chance to meet all of you and talk about our new technical release either for Tiles sector (new binders for engobe and glazes , new glue for micro grits, media for digital glazing ) or for Whiteware ones (binders and deflocculants for body and glazes in sanitaryware and tableware )