Natural polymers: carboxymethylcellulose and hydrocolloids
Natural polymers have been a primary component of our technologies since the foundation of our company. More than 50 years ago we entered the industrial ceramic sector with our CARBOXYMETHYLCELLULOSE (CMC) technology
Natural and versatile chemical ingredients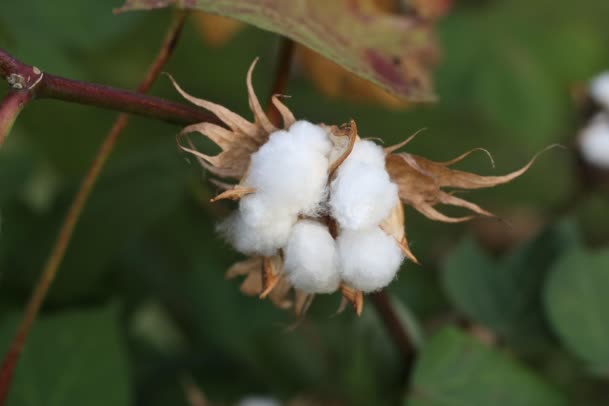 Natural polymers and their derivatives have a strong interaction with water, hence they are widely used in water-based ceramic slip. Sodium Carboxymethylcellulose (CMC) acts as thickener and rheology modifier, binder and adhesive, water holding agent, dispersant, deflocculant and film former. CMC is used in glazes as a binder and as rheology modifier in all main ceramic sectors such as tiles, whiteware and roof tiles.
We offer CMC in different grades of purity, viscosity and form.
CARBOCEL® is available in powder form and in formulation with other compounds to prepare READYONE® and TIXOLAM , our specialties with upgraded performances. RESICELare our liquid natural polymers solutions ready for addition.
Thanks to the close collaboration with our natural polymer R&D lab located in Albizzate and to our knowledge of the market, we have developed several products from hydrocolloids, based on starch, xanthan gum and guar gum.
AMISOLO is a starch derivatives used as liquid binders and rheology modifiers in glazing and decorating applications of all ceramic fields. Natural polymers are a key element to combine high performances and low environmental impact in some of our TENAGREEN, the new series of binder/plasticizers for body. Finally in TIXOLAM, our specialties for glaze dedicated mainly to whiteware , xanthan and guar gum derivatives are essential elements in some formulations.